We also want to stay connected during the week. Pastor Scott will continue his pastor's perspective, but we also have some other ways to be connected.
Churchwide Prayer Group
Wednesday 12:30 – 1:00 pm
Women's Bible study
hosted by Coleen Bridges
Thursdays at 9:30am
Intro to Greek Online Bible study
hosted by William Thayer 
Wednesdays at 7:00pm
HS Student Online Bible study/Connection
Tuesdays and Thursdays at 1:00pm
MS Student Online Bible study/Connection
Tuesdays & Thursdays at 2:00pm
College and 20 Something Group
Fridays at 7:00pm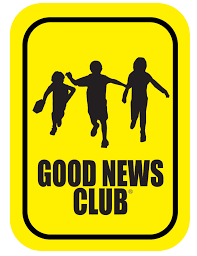 Good News Club on YouTube
Our call to reach children with the Good News doesn't end during a national emergency.   CEF of USA ministries introduces a Good News Club online for 10 weeks, www.youtube.com/unitekids, starting on Mar. 20, 2020.    These will be abbreviated clubs (30 minutes) with excitement, songs, Bible lesson, and missionary story. 
Do you have neighbors with elementary school children that need to hear the gospel?  Pass the link to them.  Then pray.  We may be amazed to see how God is at work even in these trying times.