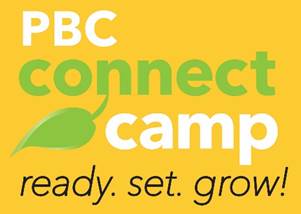 June 18-22
 

6:00-8:00pm
Ages: 4 years – 5th grade
"Jesus grew in wisdom and stature, and in favor with God and man."  — Luke 2:52
What more could we want for children than what is stated within this verse?  Each element woven into Connect Kids is intended to ready children to be set at the starting line of life and watch them grow and flourish. Connect Camp is the summer equivalent of our weekly Connect Kids program.  Following an action packed opening ceremony, your children will rotate through four super fun stations: Bible lessons, music, team building activities and games as well as life skills.
Through the lessons, kids will learn about the life of Christ as seen through the eyes of Peter, and will discover the lasting forgiveness that only Christ can give. "If we confess our sins, he is faithful and just to forgive us our sins" (1 John 1:9).
Come along and get READY. SET. GROW!