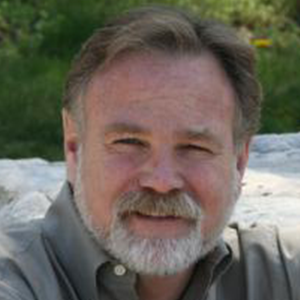 Biography
In California, during the Jesus Movement of the 1970′s, thirteen-year-old Scott Hesler made a decision to follow Christ. He was the first in his family to come to Christ, followed quickly by his parents and sister. So profound was the impact, two years later he made the decision to be a pastor at Forest Home Conference Center in the mountains above LA.
The primary joy of Scott's life is his family. In 1984 he married Laurie, who has wisdom, discernment, and a heart for the disadvantaged. Laurie has a Marriage and Family Therapist license and is trained as an Art Therapist. Scott and Laurie have four children: Kaleigh (born 1987, Elissa (1990), Hayden (1995), and Matthew, whom they adopted from China in 2006.
You can learn more about Pastor Scott's history by viewing the extended bio on the Church Staff Page.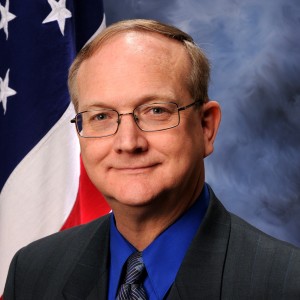 Biography
Frank was raised in a Christian home and accepted Christ when he was in grade school. During the summer following his senior year in high school, Frank felt the calling to become a committed Christian and to step forward to become much more involved in spreading the gospel in whatever capacity God desired. Since that time, Frank has served in many churches, chapels and Christian organizations, in any capacity where there was a need to be filled – including associate pastor, worship leader, choir member, usher, deacon, and much more.
Frank is a native Texan, born at Lackland Air Force Base in San Antonio, Texas. While completing his Bachelor's degree in Computer Science in San Angelo, Texas, he met and married Sarah. Shortly thereafter, Frank entered active duty and began his Air Force career in communications and computer systems. Throughout his military career, he and Sarah served in base chapels or local churches.
Frank retired from the Air Force and is currently working in the DC area as a defense contractor. Frank and Sarah have two sons: Frank III and Nathan.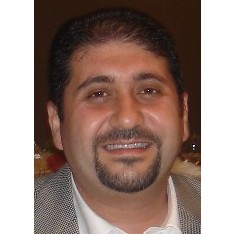 Biography
Wanies (Wes) Rihani was born in Amman, Jordan in a Christian home where his father pastored an evangelical church.  He accepted Christ as his personal savoir at age 10 and was baptized at age 11 at a youth camp.  His family immigrated to Chicago, Illinois where his father pastored an inner city church. During this time, Wes was heavily involved in the local youth group at his church and was as an elected youth representative for his district.
After college, Wes took on church responsibilities including Youth Group Director and Church Business Manager and was elected to the Chicago Nazarene District Finance Committee.  As his father's health began to weaken, Wes's spiritual leadership role in the church grew to include teaching and unofficial pastoral responsibilities.  When Rev. Rihani went to be with the Lord, Wes shared pastoral responsibilities in the church for over five years while they searched for a replacement pastor.  During this time God led Wes to Rita and they served together in Chicago and were blessed with Nathan and Grace, gifts from God!
Wes and his family relocated to the DC area because of work opportunities. They have a passion and heart for evangelizing and witnessing to their friends and neighbors. The vision and passion for ministry to the entire family and the biblically sound teachings drew the Rihani family to PBC.