Precept Bible Study: Daniel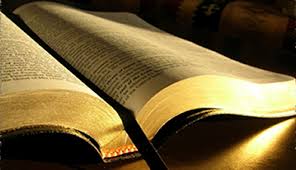 Join us for the Precept Bible study of the book of Daniel. Choose between the Precept Upon Precept (PUP) and/or In & Out (IO) study materials, depending on the amount of time you can commit to the study.
We meet in the Fellowship Hall at PBC every Thursday morning at 9:30AM.
There is an additional study group that meets on Thursday evenings at 7:00PM at Loren Malcomb's house.