Music is a very important part of worship and the body life of Potomac Baptist Church.
The Music Ministry desires to lead participants and worshipers to Jesus Christ through well-chosen, well-prepared and well-performed music.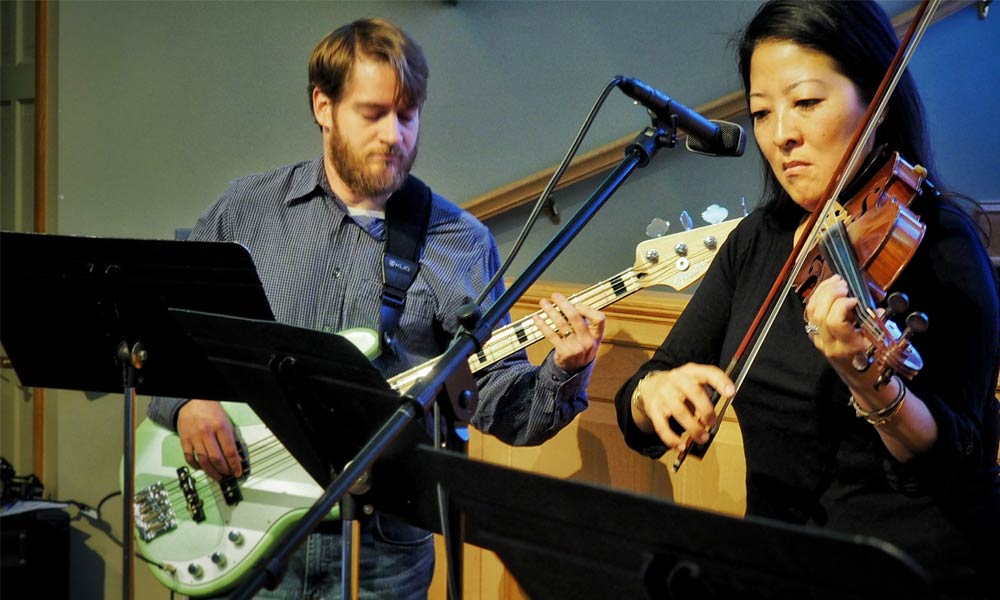 The Worship and Music ministry is comprised of several groups of men and women who all see their participation in our music program as a ministry to God and His people. The role of music is to prepare the hearts of the congregation and provide an atmosphere that draws the people into worship. This is attained through songs of varying styles that focus on praising God for who He is and what He has done for His people through Jesus Christ.
The ensembles at PBC include the Praise Band, Choir, and Orchestra. Each of these groups work together in an effort to produce music on Sunday mornings that honors the Lord and appeals to the community it serves. Current worship songs as well as more traditional hymns are offered in every service at PBC so that the Body of Christ can worship God in a variety of styles, yet unified in spirit and truth. The worship and music ministry has a heartfelt desire to create a meaningful worship experience for everyone who attends the service and to enable you to draw closer to God as you prepare your heart to pray to Him, receive His word, and sing His praises.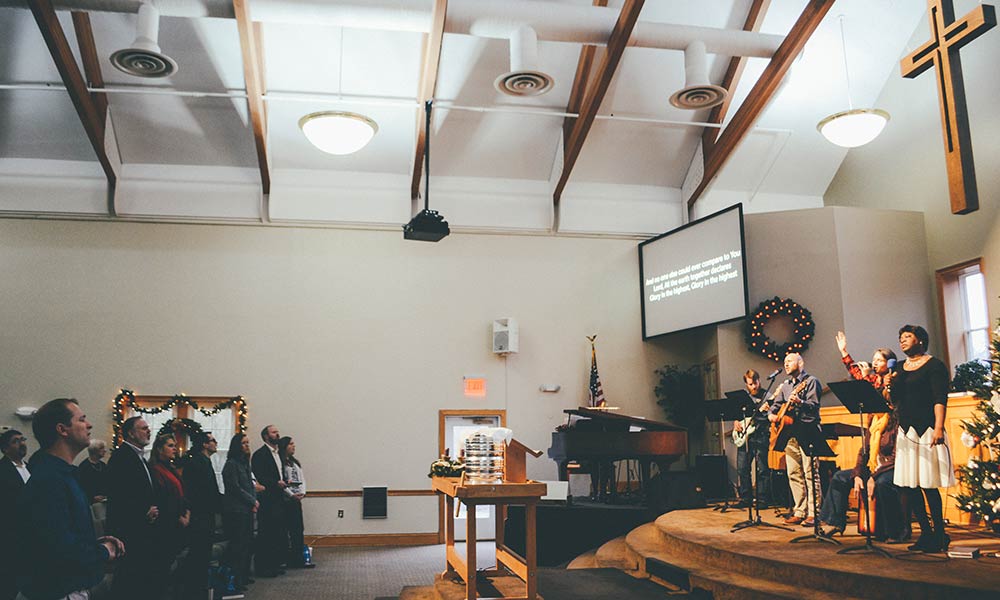 To learn more, or to be involved in the worship and music ministry in any way, please contact us.