Our goal for missions is simple: to carry out the great commission.
Therefore go and make disciples of all nations, baptizing them in the name of the Father and of the Son and of the Holy Spirit, and teaching them to obey everything I have commanded you.

Matthew 28:19-20 NIV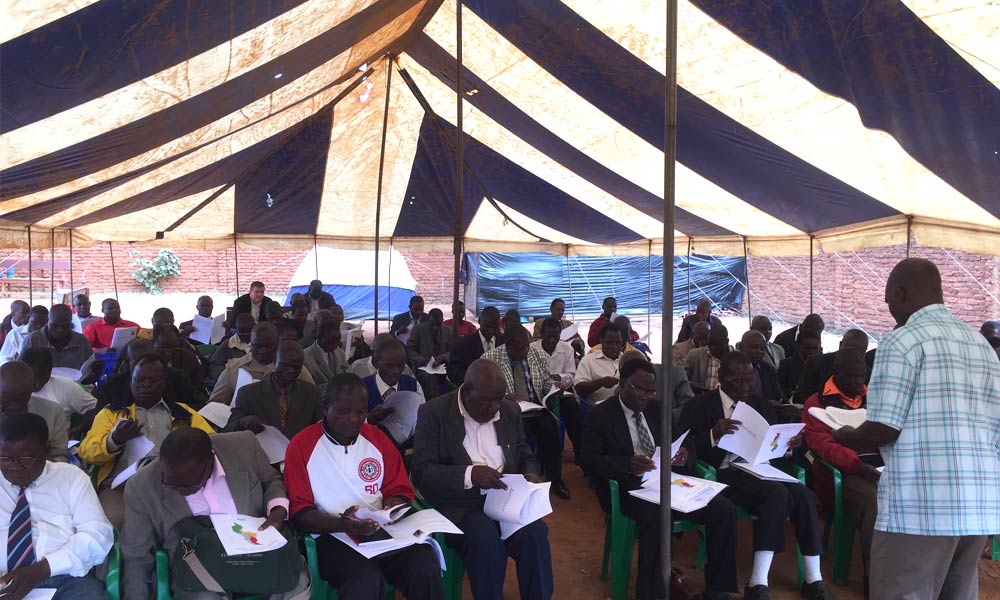 Use our prayer guide to pray for the specific needs of our missionaries.
We carry out the great commission by promoting involvement and participation in missions in various ways:
We encourage our entire congregation to take a short-term mission trip. Whether it is overseas in our work in Malawi, or here in the states in our cooperative work in the Dakotas, or with one of our youth group's summer missions trips, we believe firsthand involvement in missions is life-changing. Our motto is: Short-term missions building long-term relationships.
We support SBC foreign missions programs that has missionaries all over the world.
We support specific missionaries from a wide spectrum of missions agencies.
We host a several mission conferences that bring our congregation in contact with our missionaries, educate them about what's going on in missions, and refuel our passion for reaching the lost.
We encourage regular prayer, intercession and communication with our missionaries, and see missions as a critical aspect of our PBC mission.