Join a Connect Group to apply God's Word to your everyday life and grow in your walk with Jesus.
Enjoy the benefits of connecting with one another and creating relationship within the church family. Connect Groups meet on Sunday mornings from 11:00 a.m. to 12:00 p.m.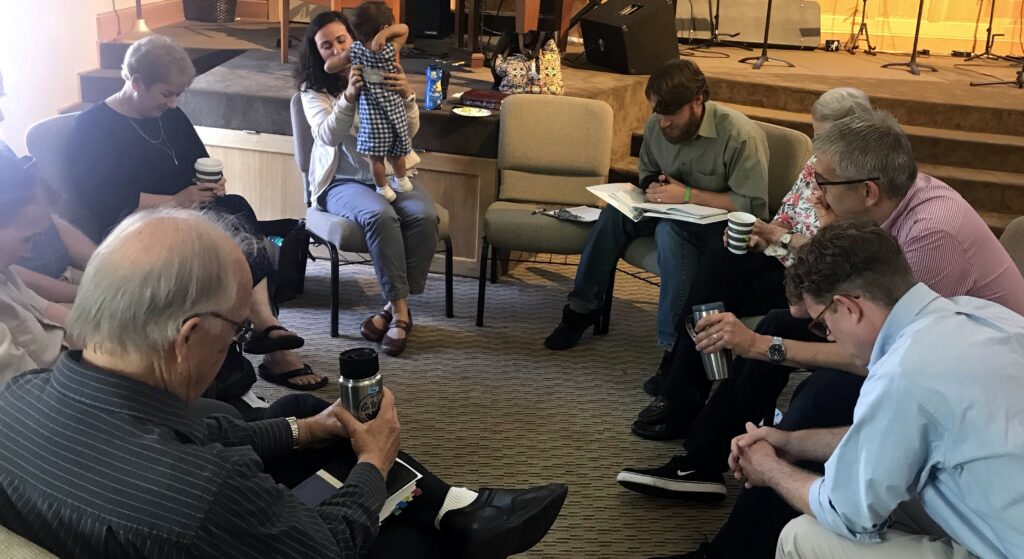 Adult Connect Groups / Student Connect Groups
(6th-12th grades)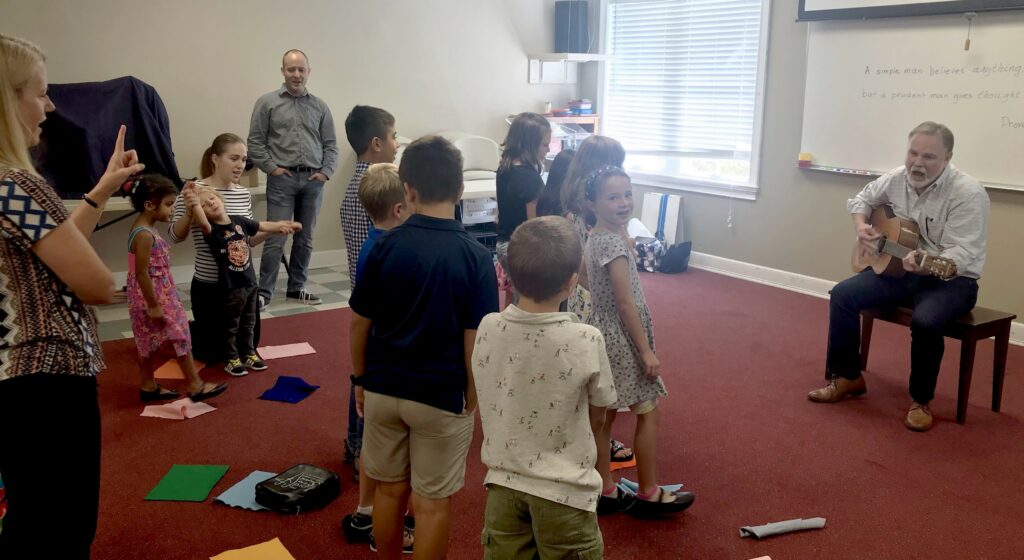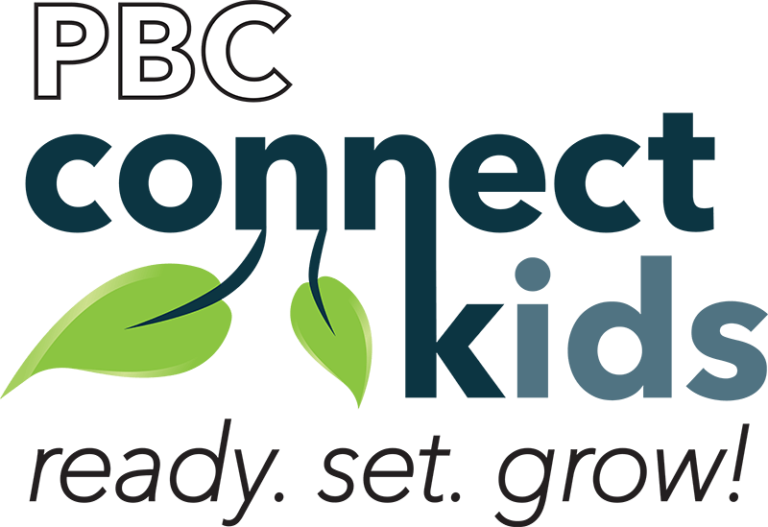 Kids Connect
(Age 2 – 5th grade)
(Age-appropriate rotating stations)
EVERYONE is invited and encouraged to be part of a group! If you have any questions, please talk with Pastor Tom or Pastor Scott.