Be still, and know that I am God.
The Women's Ministry at PBC believes that with God all things are possible. We want to trust God because He tells us He ALWAYS leads us in triumph in Christ! We know life can be difficult but we believe that God still has the answers to our problems. And we want to encourage women to live off the love of Jesus at every turn their lives take them.
As we give everything to the Lord in prayer, He can and does help us lift our eyes off of our circumstances and onto Him, who is actively working on our behalf. We believe that those who consistently spend time with God in prayer and in the reading of His Word are blessed. They will grow deep roots of faith to help weather the storms of life and emerge fruitful.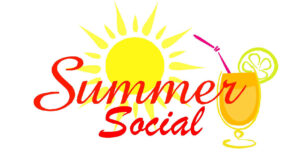 This summer, the PBC Women's Ministry will be hosting a series of summer get-togethers. The meeting times and locations vary – we hope you will be able to join us at one or all of the events.
For more information, please contact Carol Abell.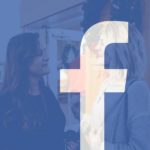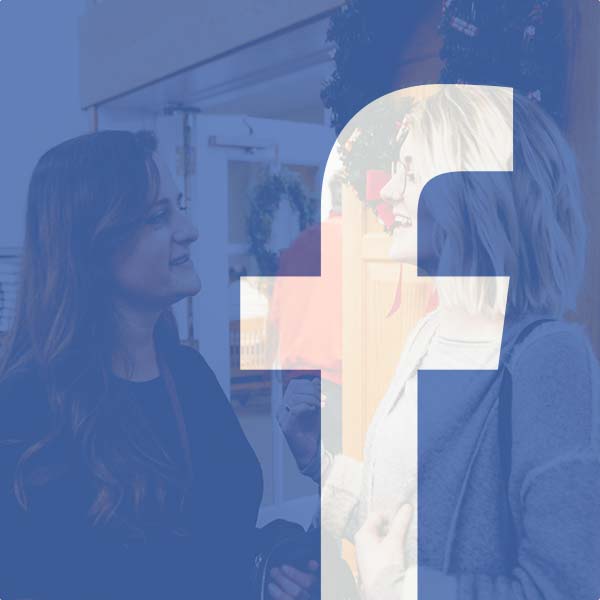 The PBC Women have a FACEBOOK group where we share praises, prayers and information about church activities. If you would like to join the group, just sign in to Facebook, visit the page for Potomac Baptist Sisters and request to join!