Trust in the Lord at all times, O people; pour our your hearts to Him, for God is our refuge. (Psalm 62:8)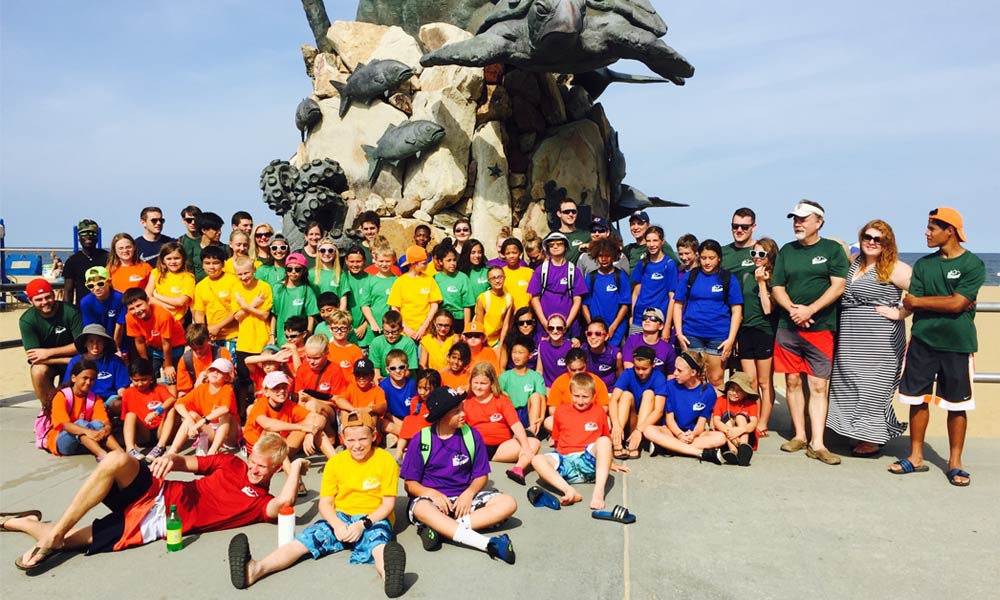 PBC offers middle school and high school students many opportunities to grow in their relationship with God. Teens have many regularly scheduled times to gather together to study God's word and to play games, have snacks, serve the community and just have fun!
PBC's Student Ministy is named CORE, which stands for City of Refuge. It is a place where all teens are welcome. We strive to be a place of safety from the sometimes harsh social environment that teens face at school. At CORE, we learn about God's Word. We share our struggles and our successes as we grow together. There are games, music, and food, and lots of opportunities to serve in our community. Come check it out!
All 6th through 12th graders are welcome to be part of our CORE student ministry. We pray that our "City of Refuge" (CORE) will be a place where anyone can come hear the Truth and experience the love of Christ while making new friends along the way.

High School CORE
Sundays from 4:00 to 6:00PM at the Newell's home
Middle School CORE
Wednesdays from 7:00 to 8:30PM at PBC
STUDENT EVENTS
All High School students are welcome to join us for breakfast, Bible discussion and connecting with one another before heading off to school. Bring money for breakfast. We meet from 7:45 to 8:30am every other Thursday at the Chick-fil-A at Dulles Crossing Plaza (near Lowes.) Students will then be dropped off at Dominion and Potomac Falls High Schools in time for school.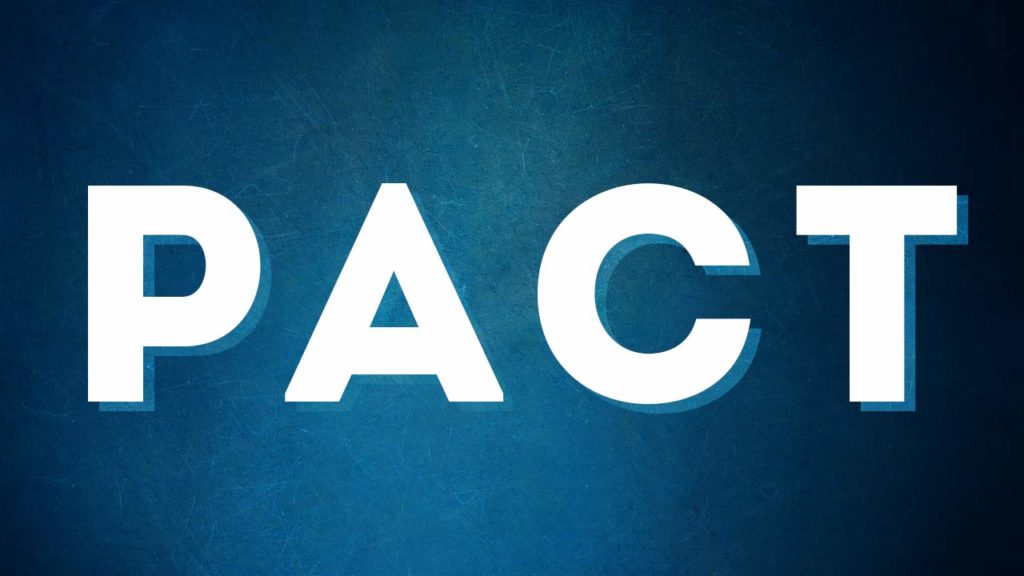 PACT groups (Prayer, Accountability, Care, and Teaching) are designed for students who want to go deeper in their walk with Christ and with one another. The high school and middle school students meet at different times to allow for age-specific discussions in a comfortable setting. Middle school PACT groups meet Sundays from 4:00 to 6:00 PM at the Newell's home. The high school students meet on Sundays during the 9:00 AM service.