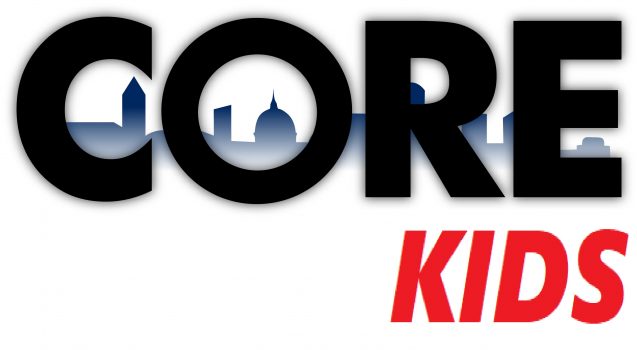 June 23 – July 21
for K-5th graders
At Potomac Baptist Church we have a deep conviction for passing along the truth of God's word to the next generation. Early childhood is a crucial time of life to pour into our children the foundations upon which they will stand. We endeavor to come alongside each family to support their efforts to bring up children who know and love their Heavenly Father. 
This summer PBC is hosting a weekly kids club for K-5th grade students. CORE Kids aims to provide students a fun environment where valuable lessons can be learned.  Join us for games, music, Bible lessons and more!
Registration is $10.
"You shall love the Lord your God with all your heart and with all your soul and with all your might. These words, which I am commanding you today, shall be on your heart. You shall teach them diligently to your sons and shall talk of them when you sit in your house and when you walk by the way and when you lie down and when you rise up."

Deuteronomy 6:5-7 (NASB)