Welcome to PBC!
We're so glad you're visiting our website, and we hope to meet you sometime in person! Our church family experiences God the same way Christians have for two thousand years… through prayer and worship, through investing in each other relationally, and through living out God's word, the Bible. It's simple and straight-forward, genuine and life-changing, and it's all centered on the person of Jesus Christ. We'd love for you to join us on this journey of faith and experience God's grace which truly is amazing!
SUNDAY SERVICE TIMES
9:30 AM — Worship
10:40 AM — Snack and Fellowship
11:00 AM — Connect Groups and Kids Connect Groups
Saturday, November 10
8:00 AM
Bob Brown is hosting the men of PBC for a delicious breakfast here at PBC! Come and enjoy meeting some of the other guys who call PBC their home. We plan on having a short prayer time together following the meal. Nothing formal… Just men sharing heart to heart and praying for each other. Please mark the yellow communication card to let Bob know how much food to get!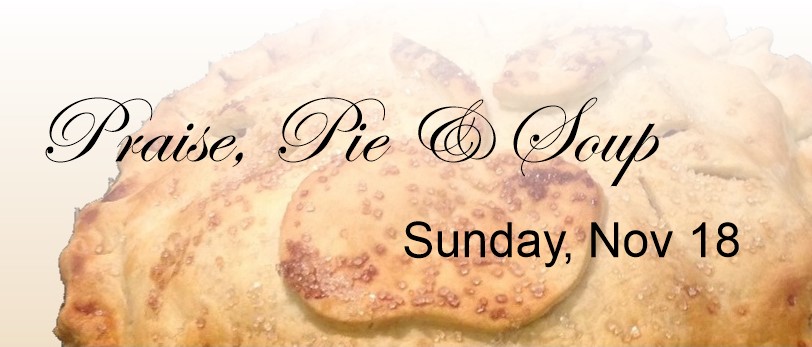 Sunday, November 18
5:00 – 7:00 PM
Join us for our Annual Day of Thanksgiving! Bring your favorite soup or pie to share. This event is a time for the whole family to give thanks to the Lord for who He is.  Use the communication card to sign up.