Thinking of visiting Potomac Baptist Church?
We know that finding the right church home is important, but not always easy. Visiting a church for the first time can be an intimidating experience – not knowing anyone, not knowing where to go or what to expect.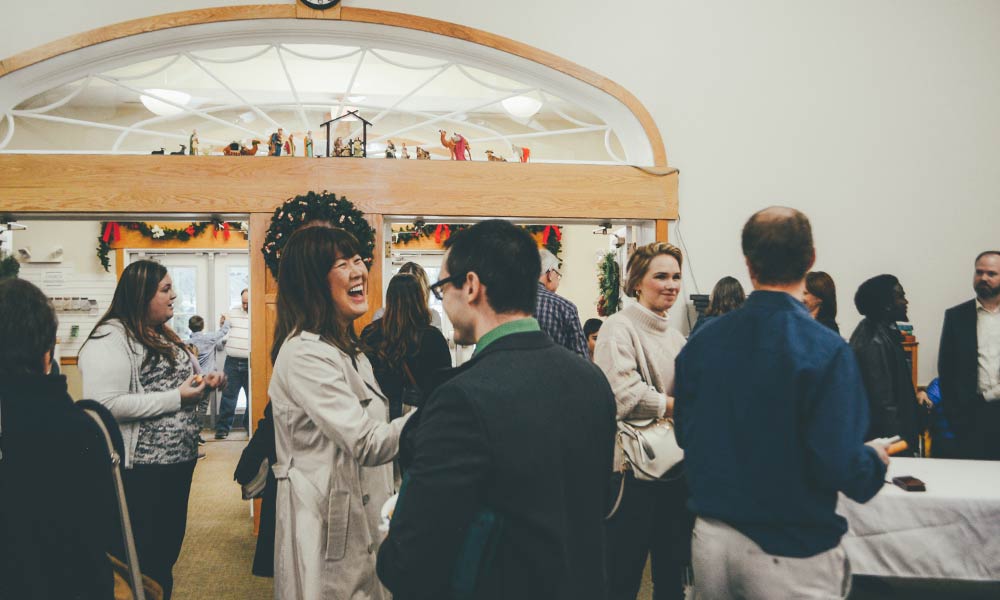 The purpose of this website is to provide you with information that will provide insight as to who we are, and help you feel at home when you visit. We look forward to seeing you in the near future.
We want your visit to Potomac Baptist to be as pleasant as possible. With that in mind, we have assembled this list of questions that our guests most frequently ask.
What should I wear?
You should feel comfortable wearing whatever you like. You will see a variety of attire, from very casual to traditional formal. We believe God is much more concerned with a person's heart than their clothes. However, a person's outside reflects their inside. So, all should dress modestly and have a reverence for where they are and who they are among.
What times are the services?
Our worship service starts at 9:30am followed by our Connect Groups at 11:00am.
When should I arrive?
We suggest arriving 10 minutes before the service begins. Be sure to look for our Guest Parking, located in the front of the building on the right side. When you arrive, mention to a greeter or usher that you are visiting and they will provide you with personalized care.
Where do I go when I get there?
As you enter the building the sanctuary is immediately before you. Look for our greeters located at the front doors. They are available every Sunday morning to assist you and to find answers to your questions.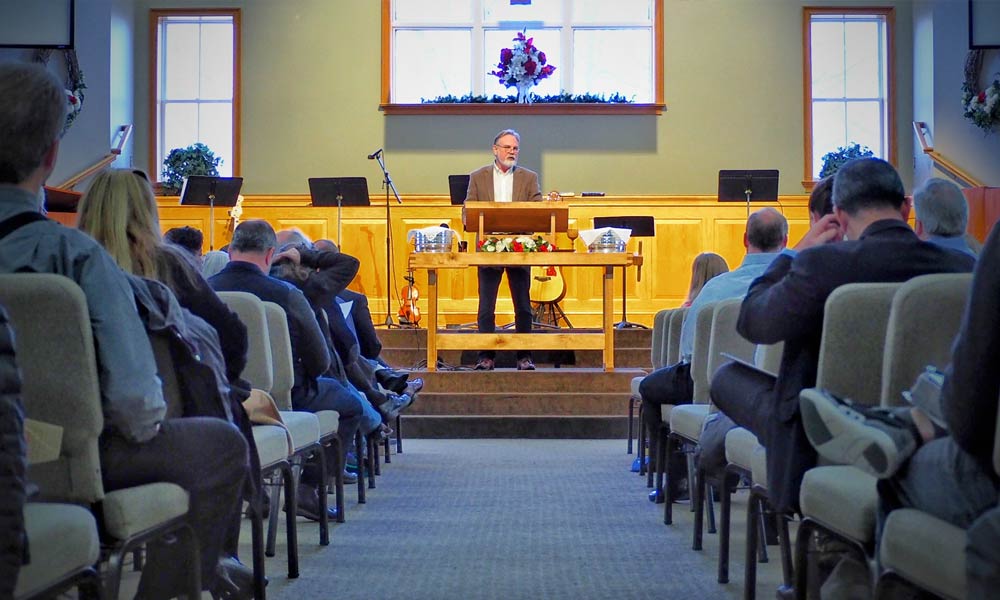 For more information, please contact our church office at (703) 430-2377.