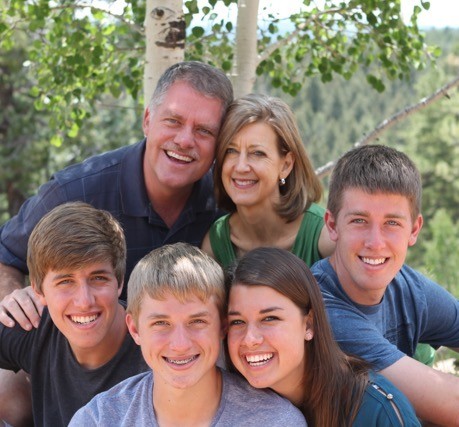 PBC is blessed to support the Teichert family through One Challenge.
The Teicherts are based in South Africa where they have lived since 1997, but they serve in several countries regionally. Karl Teichert serves as the Southern Africa Director of the Southern Africa Regional Team for One Challenge. Jenny Teichert enjoys ministering through hospitality and equipping Sunday school teachers. For more information about their work, please visit their website. Please keep the Teichert family in your prayers as they fulfill the great commission in Southern Africa. You can also sign up to receive their latest updates from the missions field by completing this online form.
One Challenge is an inter-denominational, international, Christian faith mission sending agency. OC empowers local church ministry in more than 100 countries around the world. OC is involved in Missions Mobilization, Church Planting & Growth, Education, Holistic Ministry, Leadership Development, Member Care, Partnering & Bridge Building, Research, Sports Ministries, as well as Business for Transformation.