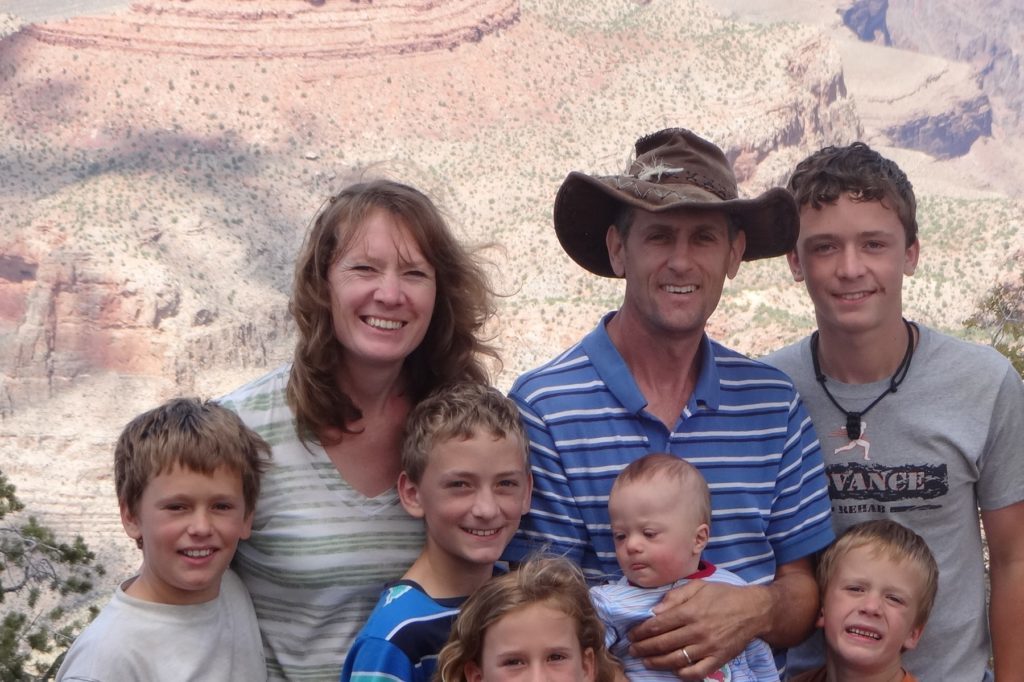 The Kershner family came to work with Gospelink in 2002.
Dean currently oversees the work of the national preachers in Malawi, Russia and Ukraine. In 2006, Dean organized and developed the Agricultural Training Center of Malawi. This center, located on Lake Malawi, has become a center for national preachers to further their growth and knowledge of God's Word by attending conferences, many of which have been led by PBC. The farm itself is growing food which has enabled it to reach a point of financial stability. In 2012, Dean organized an orphanage on the property which is overseen exclusively by national Malawian Christians.
PBC has been supporting Dean and Gospelink since 2008 and have co-labored with him in Malawi by sponsoring pastors' conferences, constructing buildings, providing equipment, and sending teams to the Agricultural Center. In 2008 a single member from PBC was called to work with Dean and Gospelink in Malawi. In 2009, PBC sent a team of about 12 members to Malawi to conduct the first of several pastor's conferences and to conduct a children's program. Starting in 2010, PBC committed to hold four years of pastor's conferences on the God of the Gospel. In 2012, a pastors' wives ministry was added as well. PBC has sent over 100 members and friends to Malawi to support the national pastors and their wives over the past 9 years.
To learn more about Dean and his work, please visit Dean's webpage and the Training Center webpage.